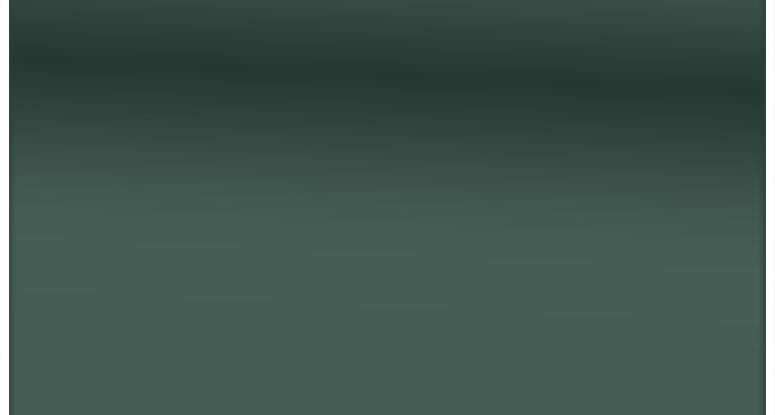 Horrible though it may be, it is an oft-reported story: A series of homicides with shocking clues linking all the victims. In this case, female college students at Stonewater College are being exploited and killed. New faculty member Tyler Richmond sees the story as not one of his immediate concerns. Tyler loves the prestigious academic life and has no intention of blowing his one shot at tenure. But when a break in the investigation points to a college employee, Tyler finds himself with a string of clues at the end of which might very well be a killer. Suddenly at stake is more than just a job--it's Tyler Richmond's life.

"STUDENT BODY held me riveted"-- Midnight Reviews

There's a cold-blooded killer hiding in the Virginia forest. Someone is taking deadly aim at deer hunters. Is this new rash of killings related to past murders in the same area? Deputy Diane Richmond is determined to solve the mystery, and catch the elusive marksman. During a search of the murder site, she encounters unexpected danger and unspeakable terror. The hunt for a killer erupts into a personal struggle for survival. The heart-pounding tension builds as she confronts the greatest challenge of her life.

BLOODY MAMA BLUES captures the war behind the war in Vietnam. Corruption, black market dealings, prostitution, drugs, and easy money proved seductive to countless American soldiers. Lieutenant Mike Hardy expects to serve an honorable tour of duty as an infantry officer.  Instead, he is thrown into a cauldron of evil.  Based on actual events, BLOODY MAMA BLUES explores the underside of the Vietnam experience, and the irreparable damage suffered by a generation of young men and women.

Offered Online:

Kindle                         

AMAZON.COM
BARNES&NOBLE.COM